With being a dating expert and relationship coach, I get interviewed by the media on different aspects or topics around dating and relationships.  Sometimes they will ask me about what is different in dating for the single boomer vs. a GenY single?
Other than some of the obvious little guffaws over the difference the technologies of life each generation of every 10 years or so encounters, those who grew up and remember JKF in office versus those who got their first MySpace and Facebook page while in high school and college.  Just there are THOSE differences.  Which really has more to do with how to market yourself and interests than in the VALUE and LIFESTYLE differences.
However, I was watching a YouTube video and posting them over at Facebook the other evening, a bunch of Led Zeppelin
(One of my favorites, feel free to enjoy it playing while you read this)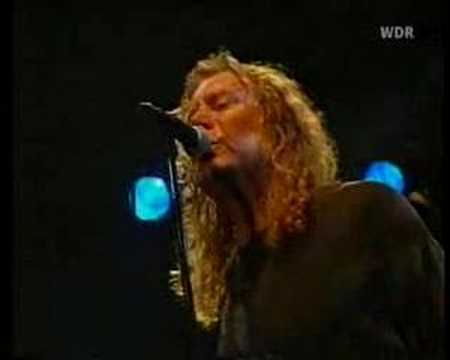 and a in this case, Sinead O'Connor's "Nothing Compares to You."  And while I enjoy the song and it's sweet.
Well, it is a really young, inexperienced, and very immature view of love.
THAT is one of the huge differences between single baby boomers and GenY and even Millenial Singles.
The baby boomer singles are pretty much by now have been around the block a few times.  Maybe married and divorced.  Maybe divorced more than once…. Maybe they been widowed and buried the spouse they had planned to spend the rest of their lives with.
And now? That there was not absolutely only ONE single person in the world for them.   They want a human being, not someone who is perfect.  Not striving incredibly to be perfect.  Because of course, none of us is.
And then their heart opens, and they realize they can… love again.
Happy Dating and Relationships,
Las Vegas Baby Boomer Dating Expert