Romance Coach Easy Dating Tips to Meet More People and Get More Dates, Stop Arguing with Me (lol)
[This blog post originally appeared in my Romance Dating Coach Easy Dating Tips popular blog for #After40 singles at the now defunct VOX.com blogging site.  I hope you enjoy reading some of my early writings as a Dating Coach for Women since 2002, blogging since 2008.]
This evening on a call I had one of those conversations where he was almost…. whining.  Not quite.  Just his attitude is very "It'll NEVER work…..  THAT will NEVER work… for me."
I don't care!
Buck up!
Get out there!
Be a man!
Go meet more women!
Well, the thing is, I do care.  But I'll kick his butt a bit as well.  And he is going to go out and make an effort this week so he has some DATES this weekend and next.
Now, I get feedback, ok, overly analytical grilling really, about every Easy Dating Tips which I give him.  "Do you KNOW people who have met at a coffee shop?  at Starbucks?" Like he wants a guarantee before he will even go to Starbucks?  Oy!  Give me a break, go!  Get out and  buy a cup of coffee at a public place!  Say "Hello" to people, the single women especially.  Ask if they prefer the Nonfat muffin to the full fat Bran muffin.  "I heard Bran muffins are excellent but have a large amount of fat.  Is that true?"
Ladies, you can do this, too, and you'll find yourself easily meeting men over forty and fifty when before it seemed so daunting all the time.
The point is, take something which you are already doing, and just shift it a few degrees so you are meeting people, conversing, and opening up your world, your heart, and your mind so that you are going on MORE DATES.
If you keep doing precisely what you are doing, you will continue to receive the same results.
Now the thing is, I am here venting and care so much I want to shake him, it's because he's wounded.  I get that.  Which is why I just listened and returned to the focus of,  "and what are you doing to do today to meet more people and interact with women you haven't met before."  Some might think he is jaded.  I feel he is forlorn in a masculine way.  I also spent a moment or two building him up.  Because he is not YET believing in himself.  He will.  Because I won't give up on him.
So, what are YOU doing today to meet more people and ensure you have DATES this weekend?
Let's consider another whole area for FUN FUN FUN:  DANCING!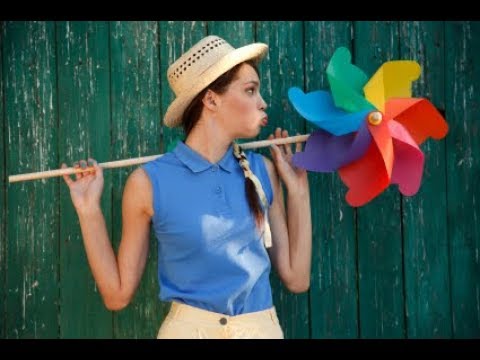 Take dance lessons.
Salsa
West Coast Swing (WCS)
Argentine Tango
Ballroom
Cha Cha
Viennese Waltz
Ballroom Tango
Square Dancing
Country Western
Two Step
Line Dancing
Now the thing about taking Dance Lessons is this really IS about sowing seed for your social and dating life.  You WILL meet more people and IMMEDIATELY, and you will even be in each others arms… Nice feeling isn't it?  However, it takes about 6 wks minimum of attending classes regularly to get initially proficient in any dance. Just know that and embrace it, ok?  Do keep showing up at the classes.  Stay for the social dance time afterwards.  Practice with the OTHER beginners – this is a team thing, we all get to practice being GRACIOUS and FORBEARING as toes are stepped on and leads are misunderstood.
After about 6-8 weeks, you will find… you can dance!  And then you can dance with more people.  Go to dance clubs.  Hang.  I know couples who forged their relationship over dancing.  And I get asked out on dates regularly where I go dancing now that I have been there and dancing for awhile.  But you must FIRST sow the seed of getting proficient for basic dancing. Then have fun and move to the music!  You never know when you will find love while you are dancing!
Happy Dating and Relationships,
April Braswell
Date Coach to Women After 40, Over 50, 60
Note: My "Easy Dating Tips" blog existed from APR 2008-SEP 2010 on the now defunct blogging site, Vox.com.  I have moved quite a lot of those early dating tips blog posts here to my own WP blog at AB.com.  I hope you enjoy them and how easy they are to implement and weave into your busy professional lives as After 40 singles.  Dating Coach for Women After 40 (and some smart men!) since 2002 when they started asking me right after I was widowed so young in 2001.