Midlife Dating Coach Advises When NOT to Meet for a FIRST DATE from Las Vegas and the Downtown Grand Hotel
Las Vegas gives us such a great demonstrable example for when NOT to meet for a First Date and some of the problems for why NOT to meet then.
At my Singles Dating seminars, I suggest to singles to endeavor to meet for that first meeting first date when you've connected and created a little sizzle and interest to meet in person from the fun dating apps and singles sites. Aim to meet on a week night when you really must keep that first meeting to just 1 single hour to make it manageable to head to work the next day reasonably. Not only do you already only have the agreement to meet for that brief First Date, by doing so on a week night, you really have to keep it short.
But what are some of the other reasons NOT to meet on Friday and Saturday night? Listen to the video to discover other reasons every single over 40 needs to know to be a smart and savvy modern singleton!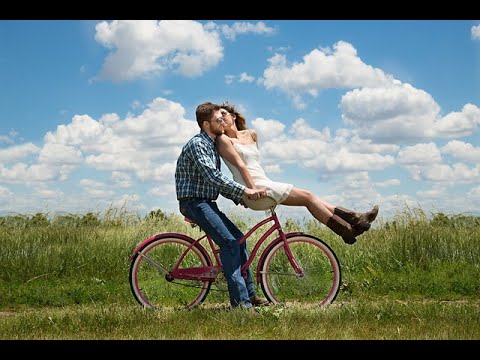 Do chime in! What are some of the sort of favorite places you like to meet for a first meeting FIRST DATE? What are your favorites? And what are some of the sort of places you're loath to meet for a FIRST DATE, and why?
Happy Dating and Relationships,
April Braswell