Learning How to Flirt: Go Dancing!
Discovering How You Can Flirt: Go Dancing to Practice Flirting
Do Want to Learn How 2 Flirt and Practice Flirting? Be Sure 2 Go Dancing
Are You Single and Want to Learn How To Flirt Well With Other Singles? Learn to Dance
At some point during the Personal Dating Coaching session that goes along with every Online Dating Profile Writing service I provide along with writing their internet personal dating profile, it comes up.  "April, I don't really know how to flirt.  What do I do?"
Yes, I can show you how to flirt and some body language flirting tips to use.  However, in addition, you will want to practice how to flirt in scenes that are totally safe and secure for flirtation and where you don't care about the results practicing flirting and can just have fun.
Where is this place?
Dancing.
When You're Single and Learning How 2 Flirt: Where Are the Best Dance Venues to Practice Flirting?
In particular, I recommend a Social Dancing location, not the Dance Clubs for singles and practicing your flirting.  The dance clubs can almost be too high pressure for the majority of singles of all ages.
When You're Single and Learning How 2 Flirt: What Dance Styles Are Best for Practicing Flirting?
I advice singles to select the dance style that interests you or to which are drawn.  If you are uncertain of what dance style you'd like, do attend something like a Ballroom Dance class, one which is in a style that interest you, such as Latin Dance, or perhaps Ballroom Dancing.  And try them out.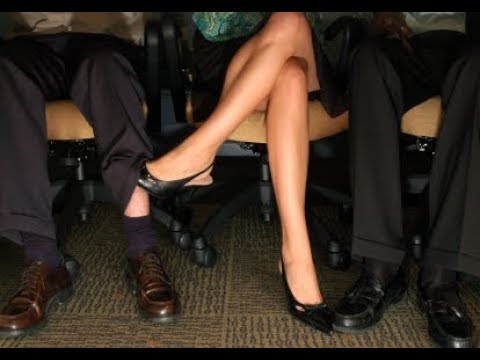 Just because you attend a series of classes for 6 weeks doesn't mean you are married to that dance style and are forever and a lifetime committed to only that style of dancing.
When You're Single and Learning How 2 Flirt: Where Can You Practice Your New Dancing and Learn to Practice Flirting?
Once you select the dance style you like, then start to look around for social dance venues.  Often when you are attending a dance class you will see a table with flyers for other dance venues, dance workshops, dance seminar weekends, and dance bootcamps.  Pick them up and try out a variety of dancing venues.  What you want to look for are the ones which are at some kind of a dance venue that is other than a dance club.  Those are cool, too, for you for later.
When You're Single and Just Learning to Flirt: Where Are the Best Dance Venues to Practice Dance Steps While Flirting?
Seek out the casual and social dance venues.  They will at OTHER places.  Places like your local Community College.  Or places like the Italian-American social club in a suburban location.  A Community Center in your town or city of residence.  The gym at your local high school.  Those places.
Good, once you have located 1 or 2, or perhaps even 3 social dancing venues, then start to attend on a regular basis.  Often they will have their dance time on Non-Date Night, like a Thursday or a Monday evening.  Do go!  This is just practice!  There is no exam and no grade.
OK, please just go poke around in your metro area.  I will tell you more shortly.  Just start!  And then chime in her at my blog with what dance style you're trying and share what locations you love for dancing.
Happy Dating and Relationships!
April Braswell
As seen in "In Touch Weekly" and in Dating for Dummies, 3rd Edition
April Braswell is a Professional Speaker who speaks to singles in Singles Groups and Divorce Recovery Groups as well as at Singles Dating Workshops and Singles Conferences.  Hire April to speak at your Singles Event?